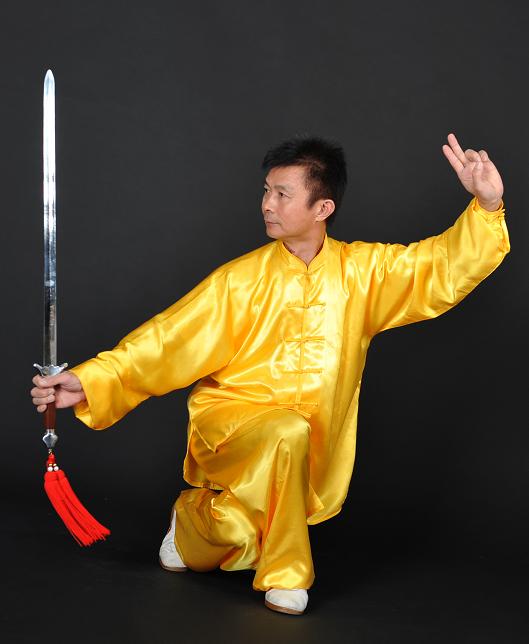 Welcome to the Yongsheng SC homepage!
The Yongsheng Sports Club organizes health movement and martial arts trainings for all - both for beginners and advanced, young and elderly, those who just want to engage in health movement and those who want to become top athletes.
Taiji requires a gradual learning, starting from the basics, so we gather novice groups twice a year (usually in February and October). Write here for the registration.

Wushu Kungfu and Qigong trainings can be attended by novice and advanced together, so you can join them at any time!
We look forward to hearing from you!